About Us
This website is for taxable sale of products and is a bible based Christian website seeking to share the plan of salvation through Jesus Christ – leading people to be "saved" to become "born again".  Please feel free to look at our website and the messages of the bible verses.  For more information, call and leave a message with your concerns. Hover your cursor over the bible verse location (book, chapter, verse) and see the words of the verse appear. Click on the bible verse location and you will be directed to a selection of bible study sites.  UNWE.com is not a non profit. Also UNWE.com is a registered service mark registered in the United States Patent and Trademark Office.
Non Christians and Christians are welcome to enjoy this website, email us with your thoughts about the commentaries, and phone us.  As visitors to this site share dignified comments there can be an ongoing discussion on the Development in Progress and A Look At Isses pages.
From the Disclaimer page: Please disregard any defamatory comments/pages/links coming from other places in attempts to attach to and discredit this site's purpose of work for Jesus Christ. We are totally against any wrongful attempts at havoc directed at this website. The substance of this website as you view it continues to stand for what is just.
Statement of Faith
We believe the following:  the bible is the true word of God to live by, Jesus Christ is portrayed in those scriptures from cover to cover, there is one God in 3 persons Father, Son and Holy Spirit yet all unified in one.  We believe that hell is a real place that exists, it was originally created for satan and the other angels that fell with him.  But that place of torment unfortunately has also become a place where people box themselves into separated from God the Father, God the Son (Jesus) and God The Holy Spirit.
A person can become saved "born again" that is accepting Jesus Christ into your heart as your personal Lord and savior to rule in your life trusting in Him, believing He sacrificed His life by dying on the cross for all sins and was raised from the dead.  Also confess remorse for your sins truly repentant.  The entire preceding act of faith qualifies you for entrance into heaven and while still on earth, it also qualifies you to be directed by God in all things you submit to God's control.  Signs of the proof of the new life through Jesus Christ will be manifested daily as you submit to His leading.
Search:
Search for commentaries in one of two ways: under the category of Feelings, Situations, Ideas, or Suggestions or search by the name of the book of the bible you are looking for plus the chapter optionally.
Privacy Policy:
The comments and personal information that visitors to this website share with us are shared by such visitors voluntarily. Those comments and personal information from visitors which we receive will be used only in accordance with applicable laws in a purely ethical fashion. Except for legitimate legal actions or investigations the private identifying information of visitors such as credit card numbers, phone numbers, mailing addresses, e-mail addresses will be kept confidential. Although not all visitors' comments will be displayed, anyone contacting us with comments is thereby consenting for us to appropriately display those comments for public view in full, in part or in summary as the property of unwe.com.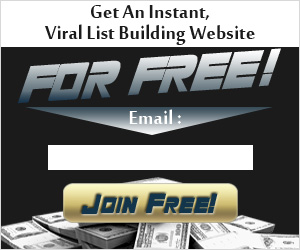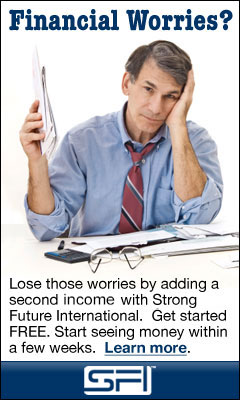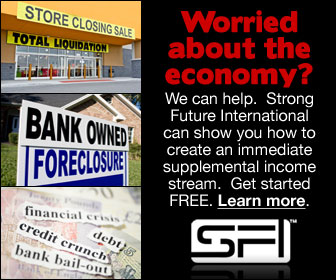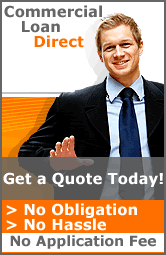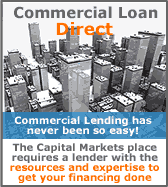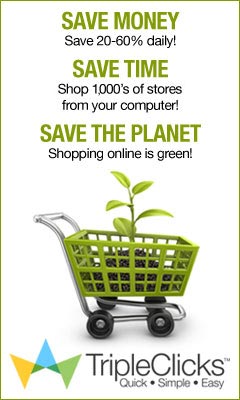 Unwe.com-the name that's been on the web for over 10 years-with content that is updated. Come see if you're curious or in need of right priced items. Here is the promotion and launch of a new way of looking at sales, at personal growth, and helping; no turning back. Now is the day and time. Have you thought about it? Share your views, have a look.
Unwe.com-Buy, Debate, Join.
The products include free personal growth commentaries, retail items, business opportunites-some free, some for sale-and new ideas for the future so check back.  And look for us on twitter.com at unwe_com.